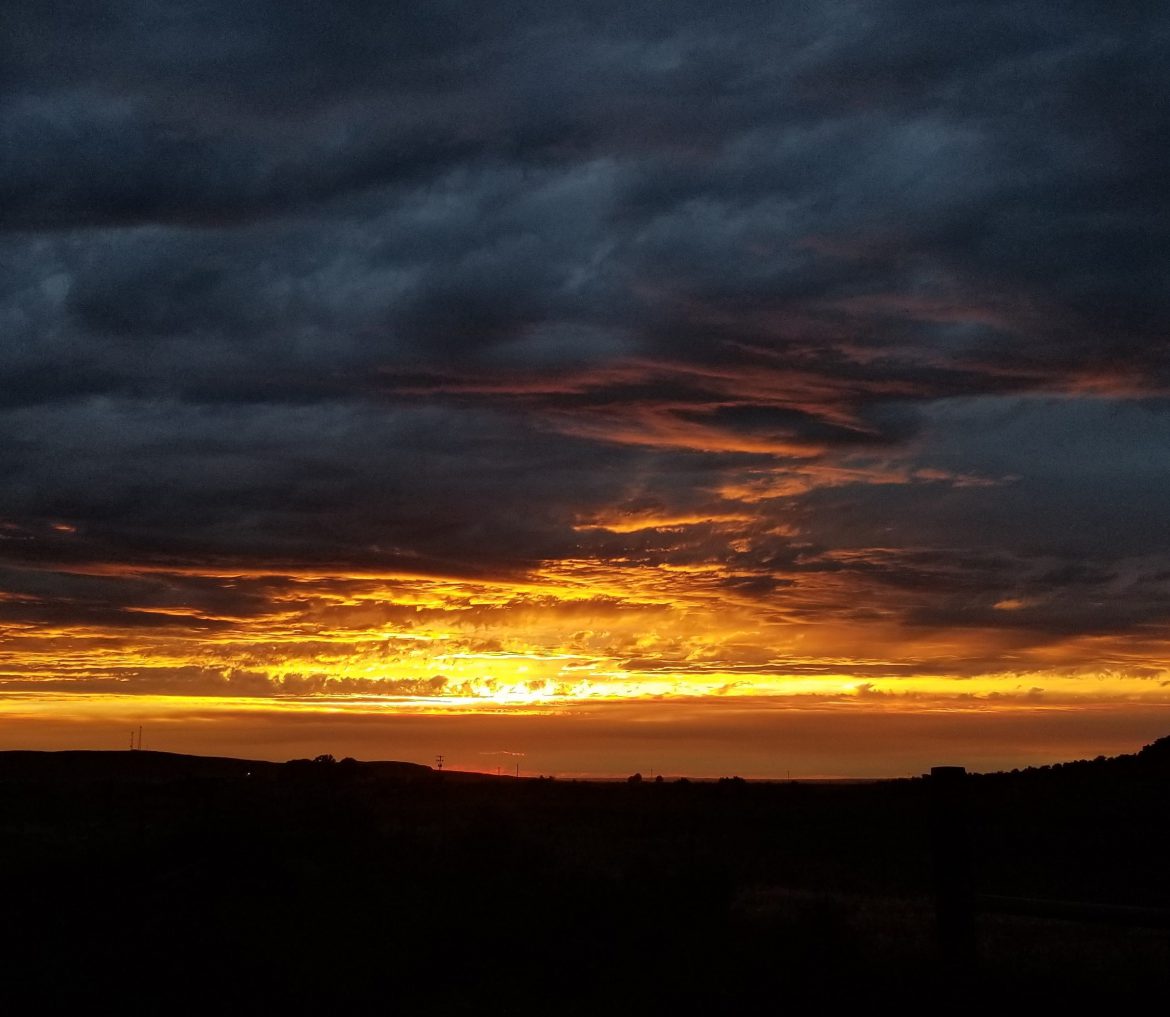 Crisis Services
The Crisis Services at Symmetry Care are manned and staffed 24 hours a day, 365 days a year. In a county with 10,226 square miles, our Crisis Service has an unprecedented response time of under 13 minutes. Our services include phone and walk-in support for crisis intervention, mental health information and referral, and transportation assistance for people with mental health-related disabilities.
The Mobile Crisis Services provides response to behavioral and mental health crisis at the location in the community where the crisis arises and face-to-face therapeutic response. The goal of the Mobile Crisis Services is to help and individual resolve a psychiatric crisis in the least restrictive setting possible, and to avoid unnecessary hospitalization, inpatient psychiatric treatment, involuntary commitment, and arrest or incarceration.
The Mobile Crisis Services is available to all of Harney County. The Mobile Crisis Service can be reached through law enforcement, local hospital, clinics, and health department. Individuals can also walk into Symmetry Care for crisis assistance, as well as calling Symmetry Care's main number. A crisis worker is always on call. The Mobile Crisis staff members are certified and qualified mental health professionals who have extensive training in crisis prevention, intervention, and postvention.
The crisis line is for emergencies only. If you are having a mental health crisis or want to help someone who is, follow these instructions:
Try not to panic.
Are you in Harney County? If not, please call your local crisis line, or call a national crisis line such as the National Suicide Hotline (1-800-SUICIDE [784-2433]). Otherwise, please continue down the list.
Call Symmetry Care and tell the receptionist and let her know if you are in crisis so that you can be transferred to a crisis worker. After hours and weekends the answering service will obtain some basic information: your name, your location, and a telephone number at which you can be reached. If you are in crisis, you will be transferred to the Mobile Crisis Unit to the crisis worker on call.
A crisis worker on call will attempt to understand what you are going through, help you get the immediate assistance you need, develop a plan with you for your safety and recovery, and refer you to appropriate services. In severe cases, the crisis worker may decide hospitalization is necessary. However, the crisis worker will attempt to provide you the help you need without hospitalization as much as possible.
Follow the safety plan and recommendations that the crisis worker provides. This will help you get the help you need.
Suicide Prevention Resources:
Adults:
National Suicide Prevention Lifeline (24/7): 1-800-273-8255
Mobile Crisis: Harney County: 541-573-8376
David Rampray Oregon Warmline: 1-800-698-2392
Crisis Text Line 24/7 by texting "START" to 741-741
The Trevor Project, an LGBT crisis intervention and suicide prevention hotline, 24/7 at 1-866-488-7386
Hearing Impaired: Lifeline via TTY by dialing 800-799-4889
Spanish: Crisis Counselor: 1-888-628-9454
Youth:
The Trevor Project, an LGBT crisis intervention and suicide prevention hotline, 24/7 at 1-866-488-7386
Oregon Youth Line text: 839863
National Suicide Prevention Lifeline at 1-800-273-8255
VA:
Veterans Crisis Line: 1-800-273-8255 Press 1
Veterans Crisis Text: 838255