It feels good to be listened to – to know that someone else cares about you and wants to help. Learn tools and techniques to become more self-confident and emotionally balanced.
There are many things you can do in your daily life to support your mood and improve your emotional health.
WHO WE ARE
We focus on wellness, not illness
Your mental health and wellness is our priority. You don't have to be diagnosed with serious mental illness to benefit from therapy. You may have had experiences that keep you from enjoying or engaging life. You may have problems that are causing you significant stress. It can help to talk with someone who is trained to help you identify your coping strengths and abilities during times when you may not see them yourself.
What to Expect
Your first appointment is about understanding your needs and goals, and working together to start a plan for healing and wellness.
Because we believe treating the whole person best supports healing, you will have your vitals signs taken and be asked some questions about your overall health and wellness.
You will then be scheduled with a therapist to complete your plan.
First appointments usually last 30-50 minutes.
Plan to arrive 15-30 minutes early.  This will give you time to complete your paper work that will help us understand your needs around insurance coverage, health status and how we can best support you with our services.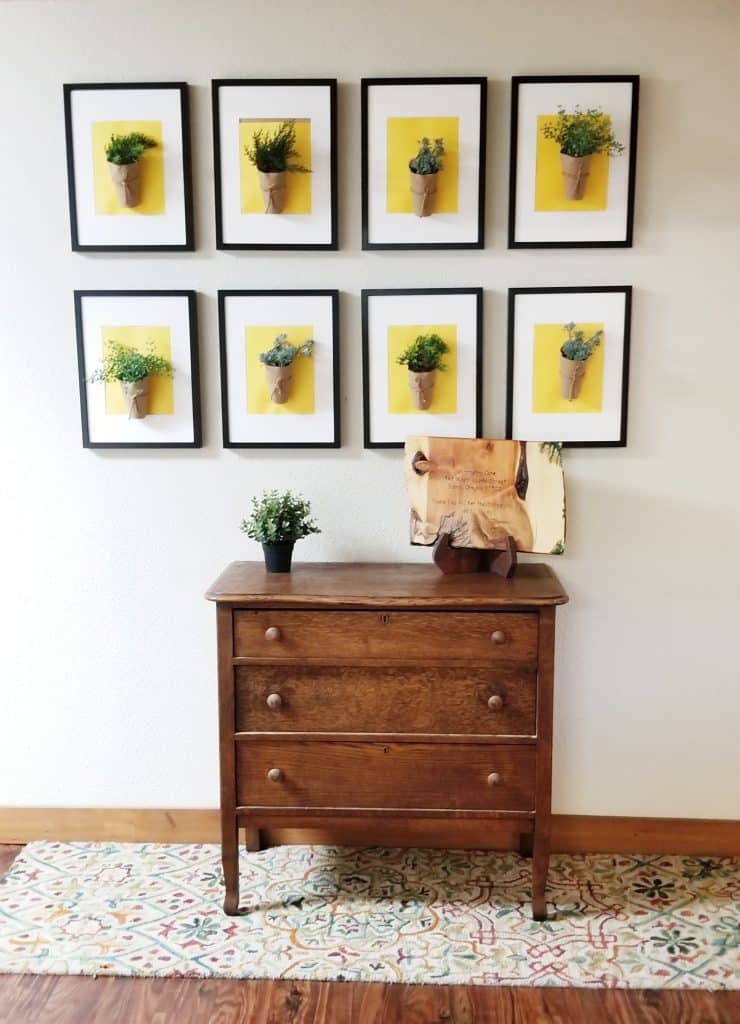 Find Us on the Map
Drop in anytime between 8:30 AM to 5:00 PM (Monday – Friday) or give us a call 24/7.
348 W. Adams, Burns, Oregon 97720