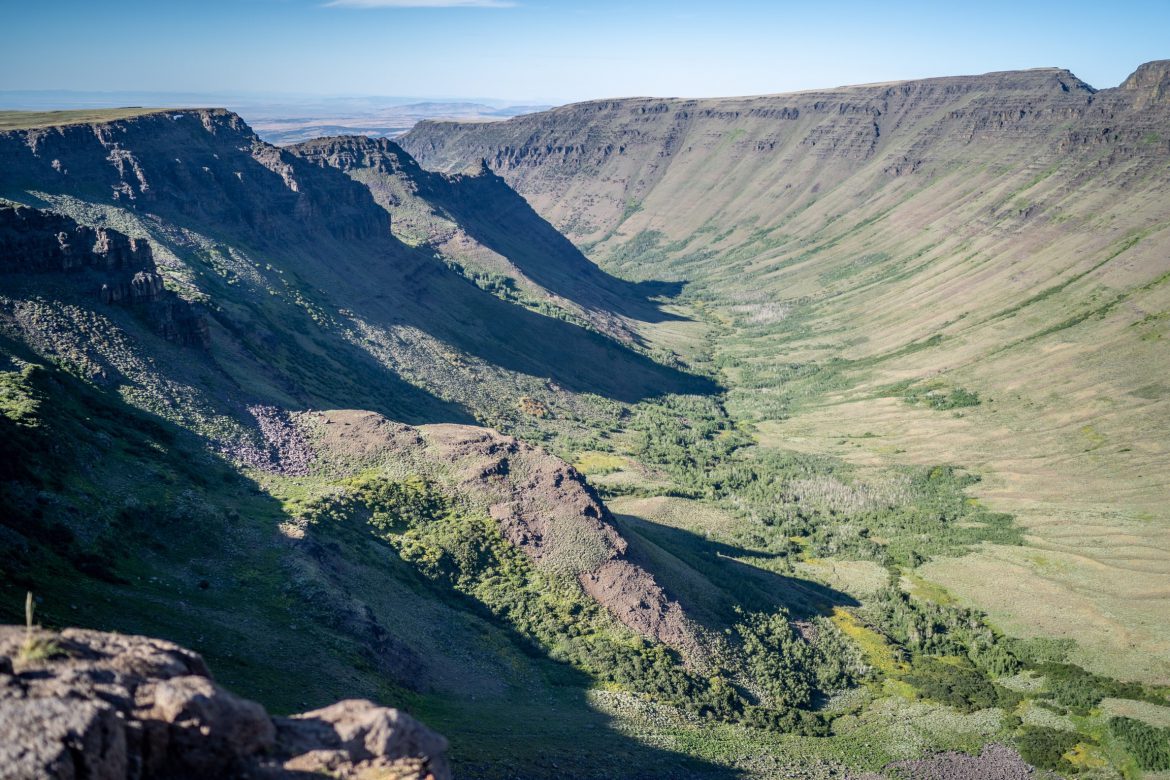 Wellness Program
Symmetry Care has a Wellness Program which includes a Family Nurse Practitioner, Nurse, and a Wellness Coordinator. This program provides limited physical health and primary care services to individuals participating in Symmetry Care treatment programs. Examples include nursing services, nutrition and health assessments and treatment, nurse practitioner services, and community health worker services. Symmetry Care is not primarily a primary care provider and does not accept general population patients for primary care services. The physical health services offered by Symmetry Care are related to an integrated treatment program that also includes behavioral health services. It is well documented that people with severe mental illness often have unmanaged chronic diseases and as a result die on average 25 years prematurely. Symmetry Care's physical health services are to address these types of issues. Examples of this would include alternative pain management programs, diabetes management for people taking psychiatric medications, and care coordination services between a person's primary care physician and a Symmetry Care psychiatric staff.
All individuals participating in treatment programs receive regular monitoring of medications, blood
pressure, Body Mass Index (BMI), and screening for physical health needs. This means that at least
every 90 days a client's blood pressure is taken, they are weighed, and they have all of their medications
reviewed.
Health programs offered by Symmetry Care include: Pain management, weight loss and nutrition, passes to Harney County Fitness, yoga, and poly-pharmacy reviews to ensure that individuals are taking the
correct medications, health monitoring for people with severe mental illness who are taking
multiple medications.
Other classes offered by our Wellness Coordinator include:
Medical Nutrition Therapy for acute and chronic conditions
Bariatric Surgery Nutrition Consultations and Support Group
Diabetes Education & Self Management Classes
Weigh In Class (Weight Loss & Diabetes Prevention)
Chronic Disease Self Management Classes
Cooking Matters Food Preparation & Education Classes