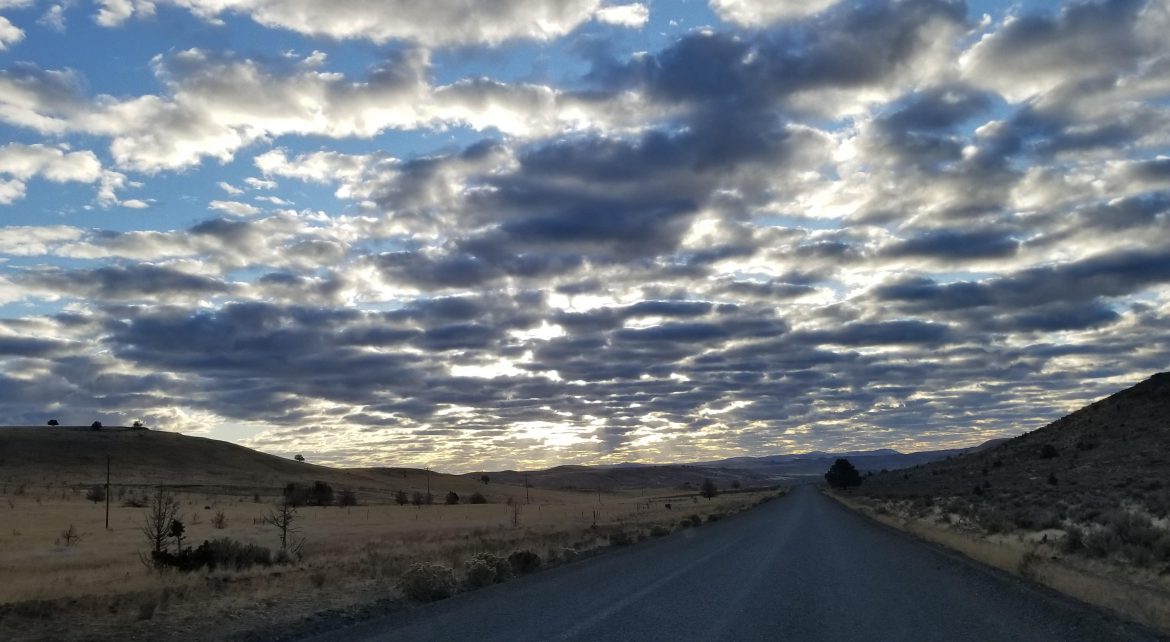 Development Disabilities
Symmetry Care's County Development Disability Program (CDDP) is facilitated by our Services Coordinator. Our CDDP works to help determine Intellectual and Developmental Disability (I/DD) eligibility for children and adults, assist I/DD eligible children and adults in receiving appropriate services and supports, and advocate for those children and adults in the community.
In Oregon, a Developmental Disability is defined as a disability that has its origin in the brain and begins before the age of 22 and includes impairments in adaptive abilities.
An Intellectual Disability is defined as having an IQ 65 or below (or between 66 and 75 if there are other significant impairments) beginning before the age of 18.
Examples include autism, cerebral palsy, and epilepsy, to name a few.
For more information, visit http://www.oregon.gov/DHS/SENIORS-DISABILITIES/DD/Pages/definitions.aspx
The key component to all the I/DD services that Symmetry Care provides is the Individual Support Plan (ISP). This ISP document details the specific plan to meet all personal and employment goals, as well as assessed needs. It also determines who is responsible to help meet those needs and goals and how each support will be funded.
Services available for children include relief care for family caregivers, training to meet a child's needs, household modifications, assistance with everyday activities, help with behavior challenges and some technological supports. Symmetry Care can also assist families in connecting with family-to-family networks available in Eastern Oregon such as FACT Oregon (http://factoregon.org/) and Kintsugi Disability Support Network (http://KDSupportNetwork.org).
Services available for adults include support with everyday activities like money management, shopping and communication challenges, connecting with supports in the community and employment supports. These services and supports are available in a variety of service settings, including a person's own home, a foster or group home or the family home. The program is designed to provide support while encouraging maximum independence and maintaining control over one's own life.
Please contact us regarding eligibility, services and supports for an adult or child with a Developmental or Intellectual Disability.
Additional information is available online at: