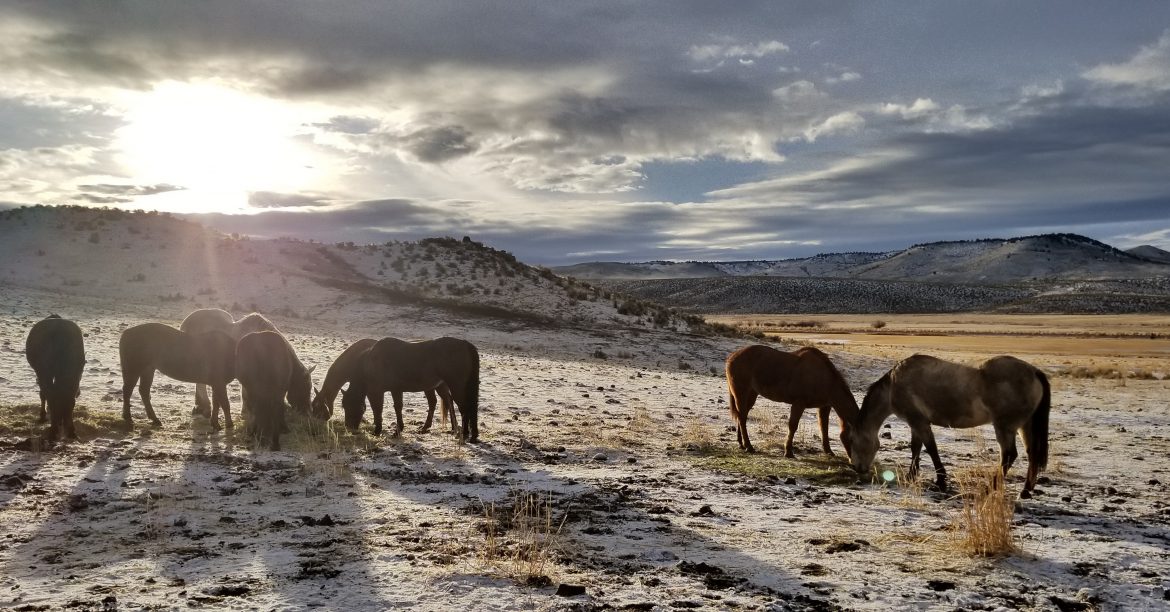 Peer Services
Our Peer Services program is designed to provide opportunities to socialize, get out, get active, and learn new skills to those who are secluded due to their mental health. The program pairs those members of our community who are actively battling an addiction or mental health issue with those who have faced similar struggles in the past.
By working in a peer-to-peer partnership, we provide hope, support, and assistance to help our peers achieve individual goals and objectives, while fostering recovery in a community environment. By partnering with experienced peers, individuals living with mental illness and addictions receive support to actively engage in their recovery.
Our peer service program is staffed with individuals who have lived with mental illness and addictions in their own lives. They serve as role models and advocates for others struggling with mental health and addictions. Each Peer Support Specialist receives training and is tested on their skills. They are people who want to help others succeed, offering encouragement and hope along the road to recovery.
Peer Support Services will:
Listen to an individual's current concerns and hopes for the future.
Help develop those hopes into recovery goals to help in their recovery plan.
Support individuals to put their recovery plan into action by ensuring they have the right tools in their recovery toolbox, including connections to natural supports and referrals to social and vocational rehabilitation program.
Peer Services provides transportation to all events out of town. We also provide all necessary equipment for activities.