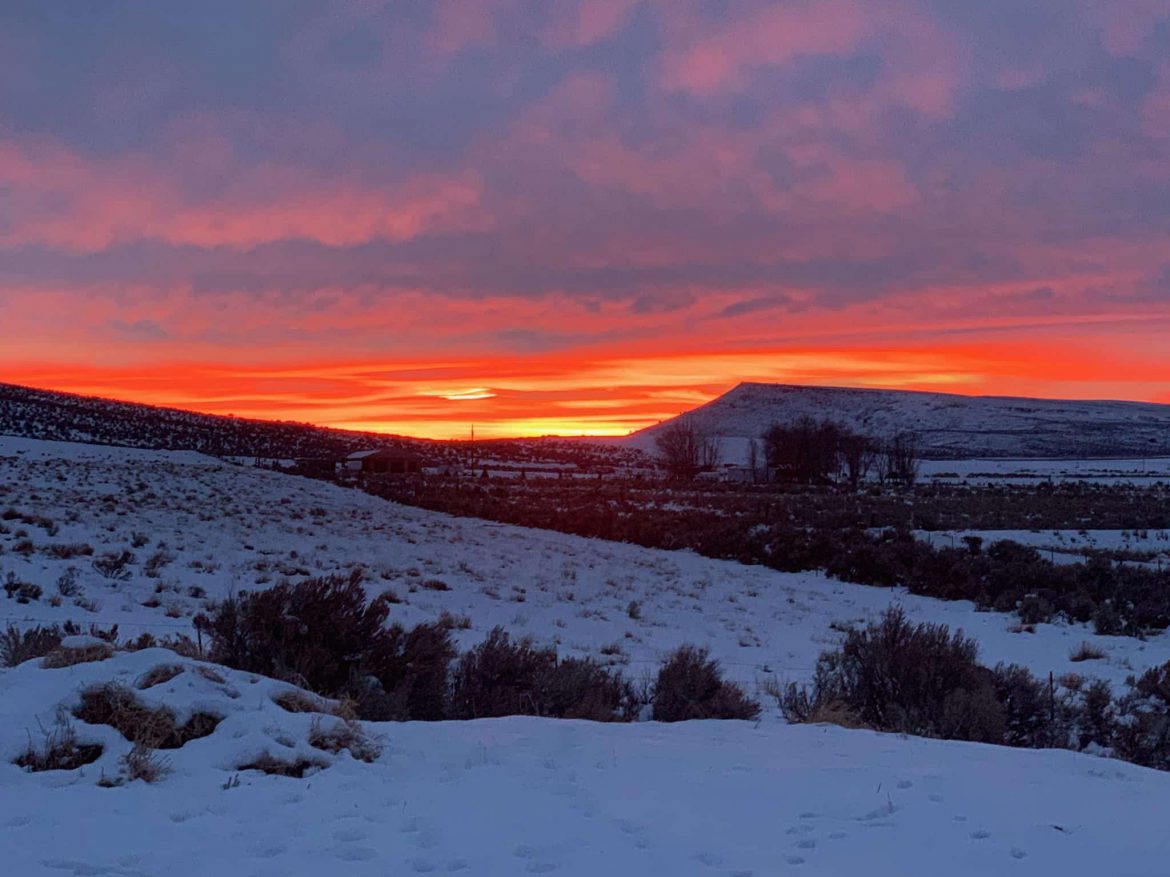 Addictions
Addictions treatment at Symmetry Care, Inc., is based on the most recent evidence available through research and experience. Treatment is provided with the understanding that no single form of therapy is effective for all individuals experiencing addiction. We recognize that recovery is a life-long journey and we are here to support and collaborate with you during this sensitive process.
We offer the following:
A comprehensive assessment to gather information about the addiction.
Collaborative planning with the client to choose the best approaches to treatment
Multiple levels of addictions treatment

Early intervention;
Outpatient;
Intensive outpatient;
Family counseling, individual;
and group settings.

Referral to Residential Treatment Programs when clinically necessary, as well as after care follow-up services for individuals out of Residential Treatment.
Other addiction services related to: Gambling, nicotine cessation, and overeating.
Treatment services related to DUII, and other substance related court mandates.
Why focus on prevention?
It has been estimated that for every prevention dollar spent, approximately ten dollars is saved in treatment-related costs. Preventing underage alcohol and drug use improves every aspect of our community.
Problem Gambling Prevention
Gambling addiction is not as openly discussed as other addictions for several possible reasons: there are no outward physical signs, gambling for fun is socially acceptable, and problem gamblers purposely hid the amount they gamble. Youth can become addicted to gambling more readily than adults, and youth who begin gambling at a young age are much more likely to develop a gambling problem. Youth gambling often involves betting items they value (food, possessions, or money) on sporting games or internet gambling. It is important to recognize signs of a problem gambler in an adult or youth and offer them help; gambling addiction can be just as devastating and addicting as any other type of addiction.
Facts:
In Oregon, 1 in 25 youth meets the criteria for a problem gambler.
Oregon data show that most youth who gamble, even as early as 6th grade, have much higher rates of alcohol use than those who do not gamble.
Free gambling sites on the internet are designed for the player to win and think they have luck or skill. This strategy is used to entice people to play on sites with money.
The odds of winning or sharing a Powerball Jackpot are 1 in 146 million
Signs that gambling is a problem:
Spending too much time gambling.
Feeling like gambling is the most exciting thing to do.
Missing school or work in order to gamble.
Lying about how much is bet or lost.
Borrowing or stealing money to gamble.
Getting upset when not able to gamble.
Feeling sad or guilty about gambling.
Where to find help:
Free, confidential help/counseling/information is available for a gambler and his or her family members and friends from the statewide Problem Gambling Helpline at 1-877-MY-LIMIT or https://www.opgr.org/.
For a local number call Symmetry Care at 541-573-8376.